Ridge Global advises corporate and government leaders on information security programs, policies and partnerships to foster a culture of enterprise-wide cyber preparedness and resiliency through secure organization networks, assets and people. 
RISK
READINESS
RESILIENCE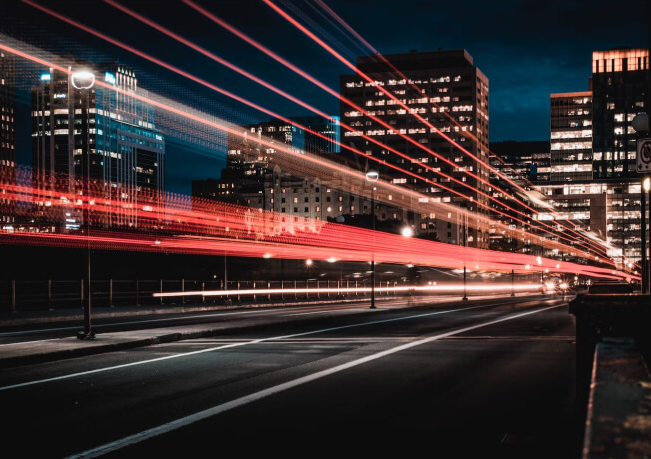 To succeed in today's world, you need accurate assessments of policy and technology trends, optimal partnership and acquisition strategies and a strong understanding of your organization's current competitive position.
Our first-hand knowledge and experience combined with our exceptional capabilities and unrivalled network of  former officials, technical advisors and business leaders can help lead organizations to success. 
President of Ridge Global 
Senior advisor at Ridge Global